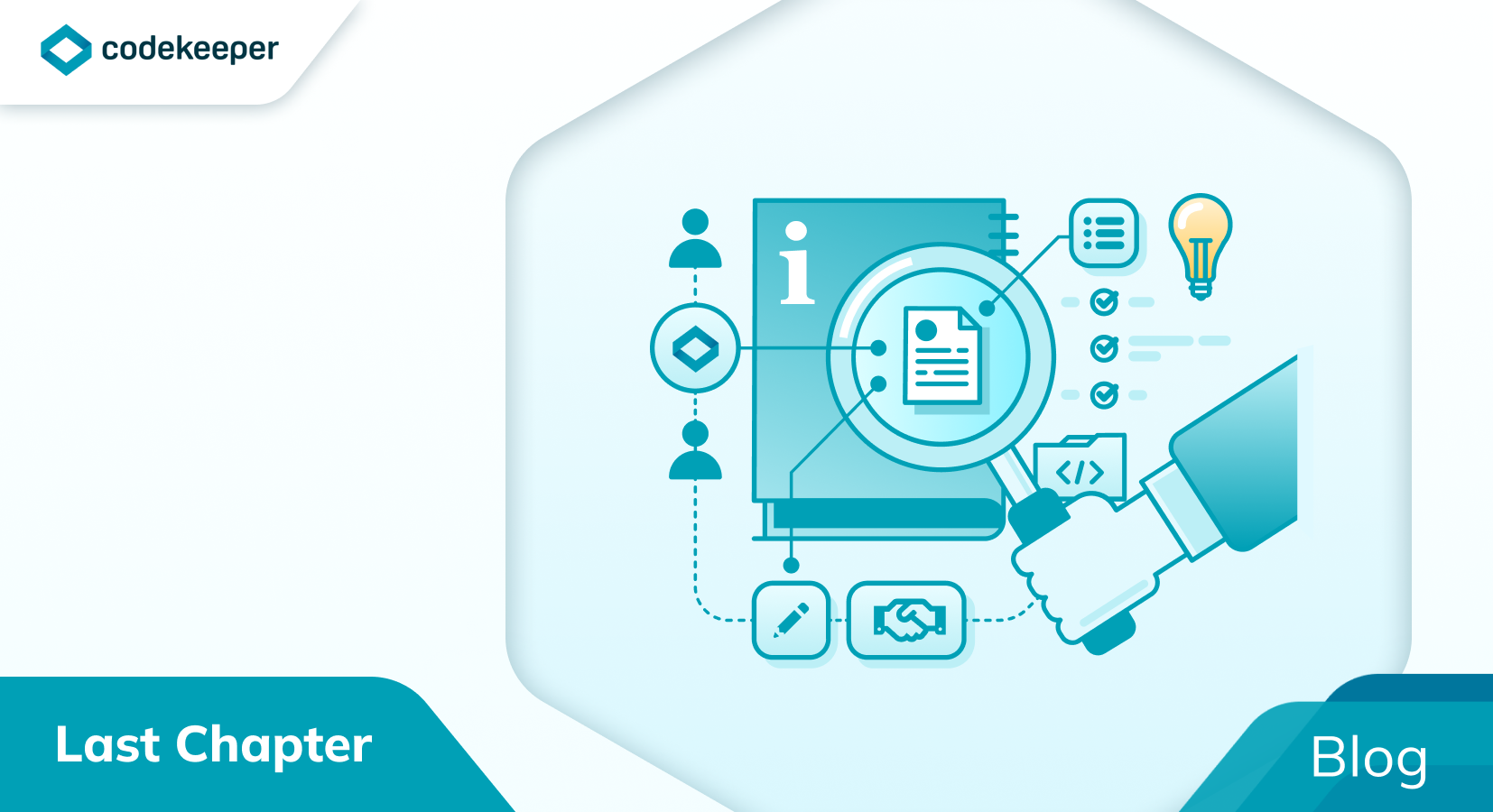 The ultimate guide to Software and source code escrow Conclusion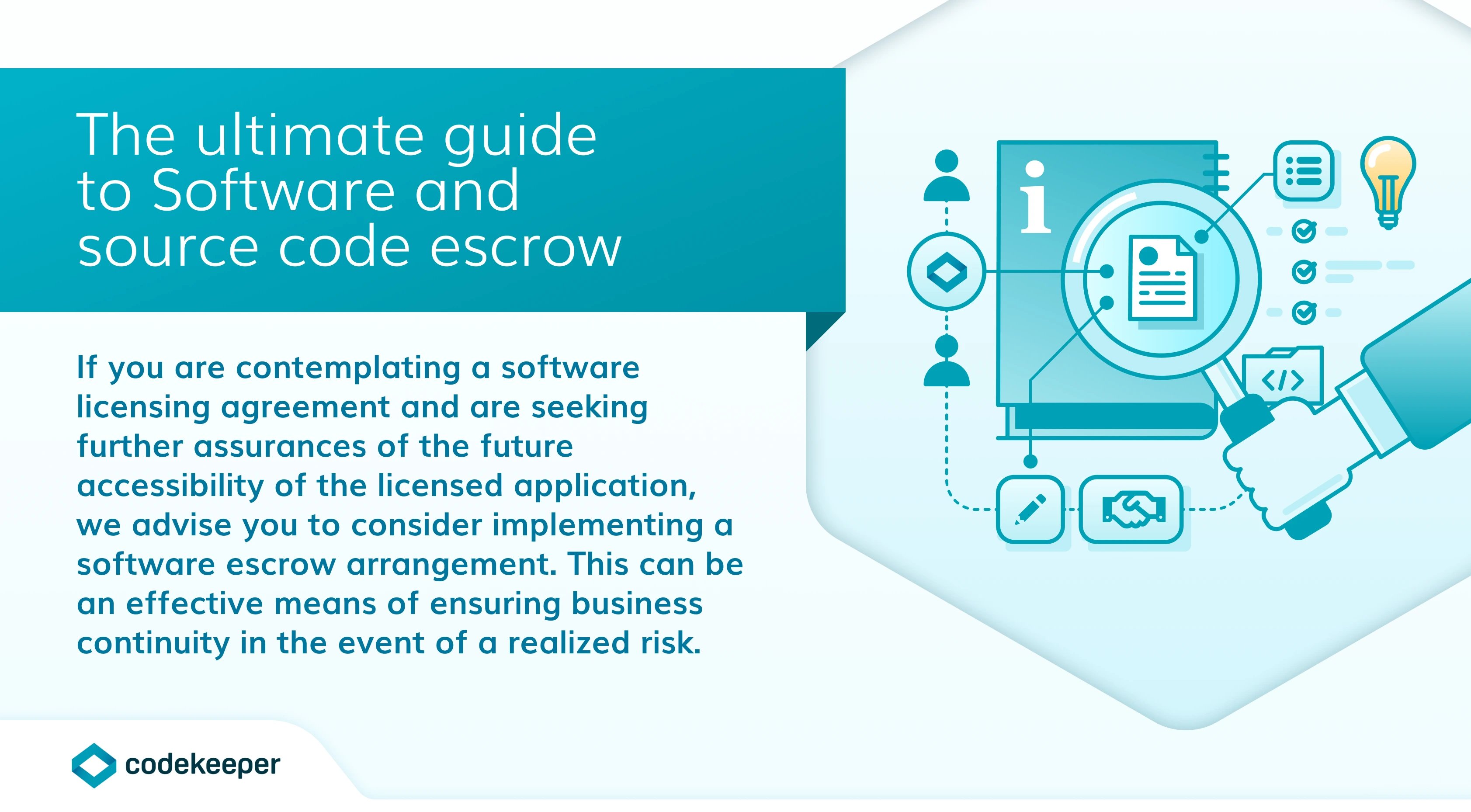 Depositing software into escrow can be complex in nature and requires careful structuring of release conditions, payment responsibilities, and other additional services as necessary.
Modern software escrow providers, such as Codekeeper, are stepping up to this challenge by providing technological solutions built around software developers' workflows and their end-users' needs. And this way, they're providing more value and a higher standard of service for a lower price.
---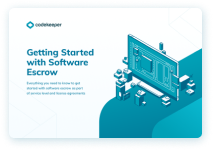 This article is part of the FREE Ebook:
The Ultimate Guide to Software and Source Code Escrow
Do you want to be the first one to know when the Ebook is published? Subscribe to our newsletter here .