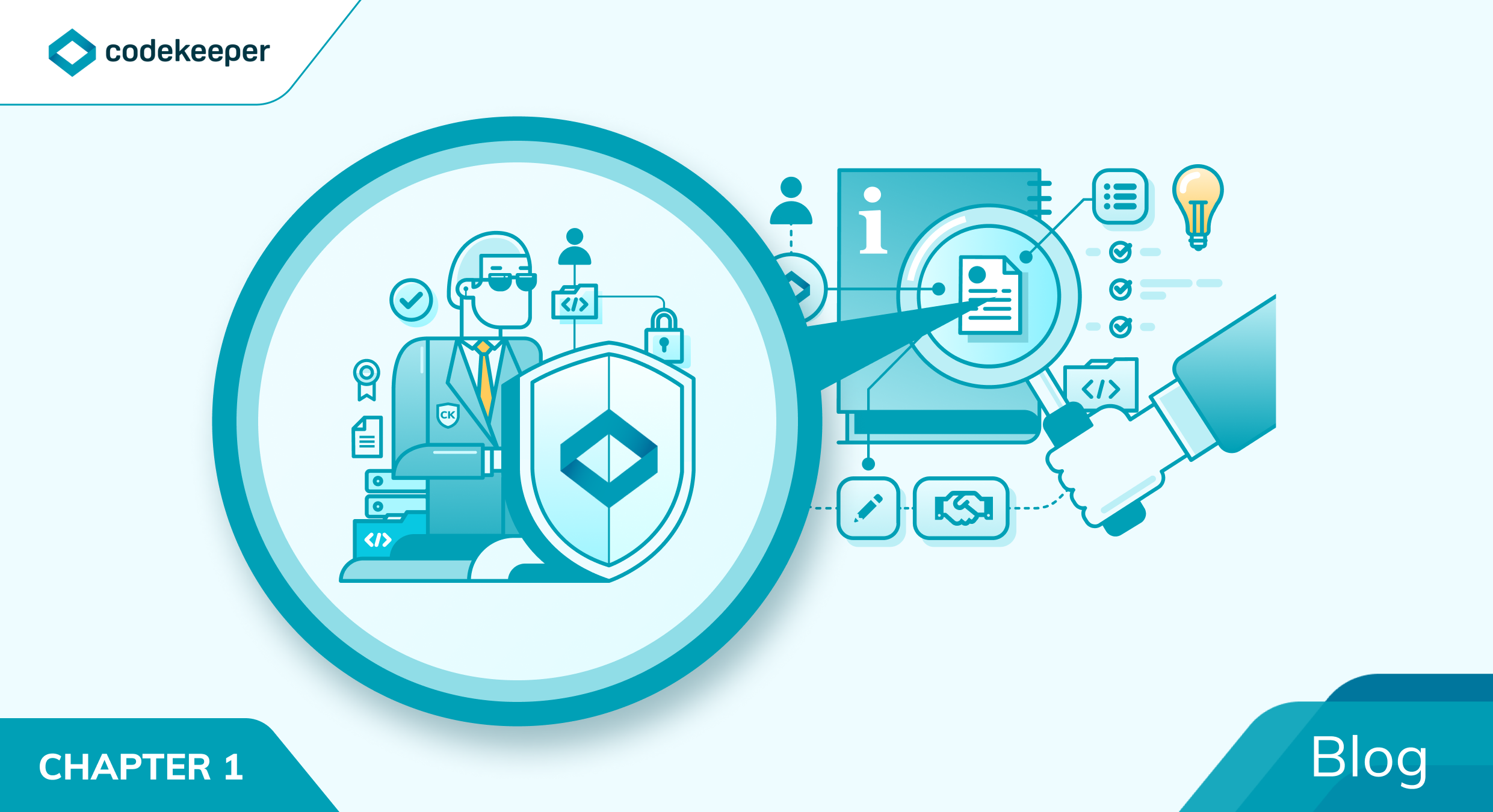 ---

What is a software or source code escrow agreement?
If you're a SaaS company and you've been in business for a few years now, you may have already come across a prospective business partner who was pretty insistent on the inclusion of a software or source code escrow agreement as part of the license terms. Eager to close the deal you've been negotiating laboriously for weeks or months, you now need to figure out how to give your client what they want while finding a way to save resources, whether it's time or money.

If, on the other hand, you're a company looking to gain a competitive advantage by using new technology and automating your business processes, you may be outsourcing the development of said technology (i.e., software application) to an emerging software company. If that company is not quite established or profitable yet, you may now be considering minimizing the risk for your own company by implementing a software escrow agreement.
Whichever camp you fall into, this article will cover everything you need to know about implementing a software or source code escrow agreement in your processes.
Before diving into the mechanics of a software escrow agreement, we will take a look at some of the ways in which software escrow and verification services can help protect your company. We will also consider some important factors to look out for when choosing the right software escrow agent. For example, we should examine what deposit materials can and should be escrowed, talk about the verification process, and detail some actionable steps towards implementing a source code escrow agreement that works for you (and not the other way around).
In simple terms, source code or software escrow is an agreement set up between a software developer or vendor (aka "Depositor" or "Licensor"), their client (aka "Beneficiary" or "Licensee"), and a trusted third party ("Escrow Agent"). In particular, software escrow puts a contractual obligation on the software vendor to store—with a trusted escrow agent—all source code, data, build instructions, third-party tools, and anything else that would enable the licensee to update or maintain the software.
It is most often used when a company wants to protect its software from unexpected events, such as their software developer discontinuing support for their software, going out of business, or breaching their contract. If any of these (or other) predetermined events occur (each, a "Release Condition"), the escrowed materials (i.e., source code, credentials, instructions, etc.) are then made available to the company so they can ensure their operations go on uninterrupted irrespective of the developer who provided the software.
Download Free Sample Escrow Agreement here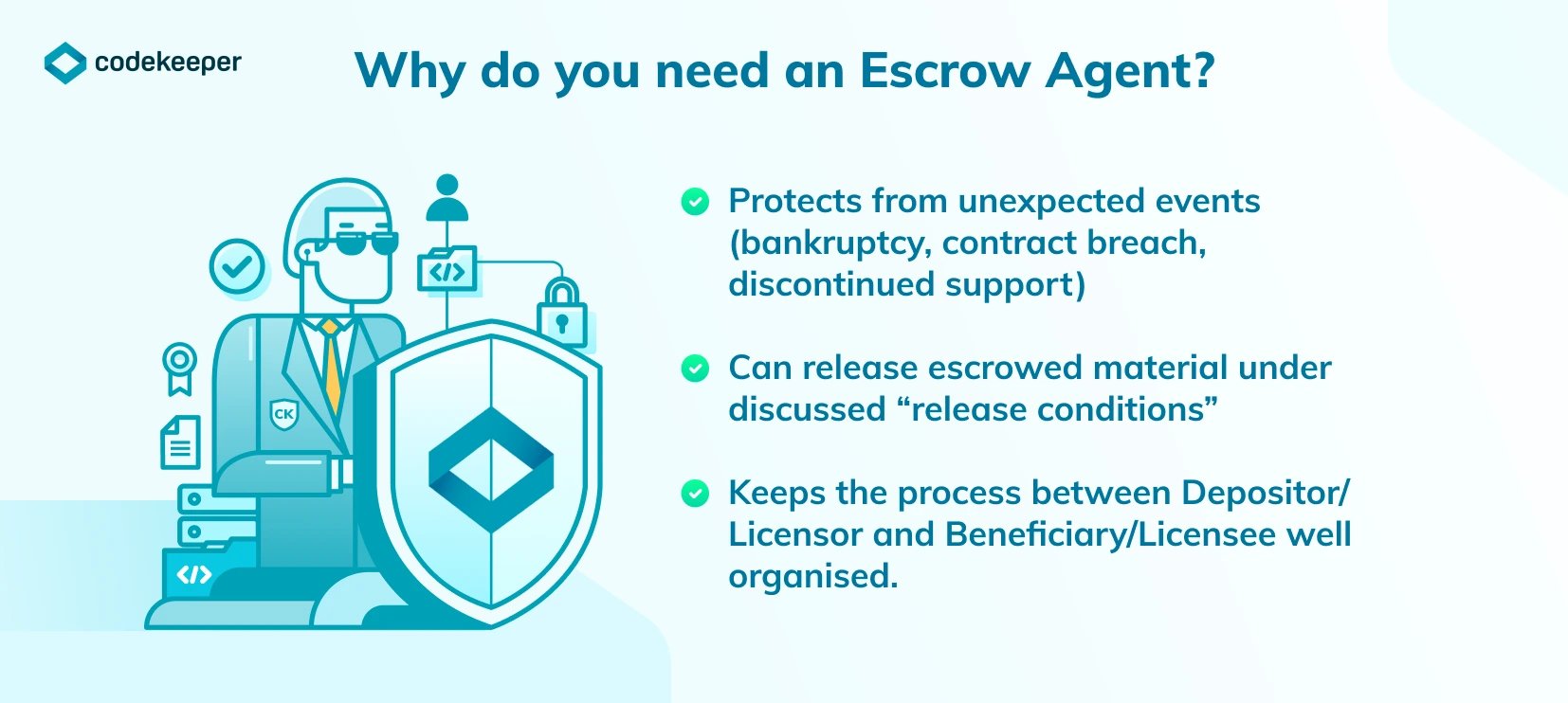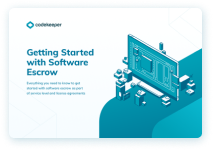 This article is part of the FREE Ebook:
The Ultimate Guide to Software and Source Code Escrow
Do you want to be the first one to know when the Ebook is published? Subscribe to our newsletter here .