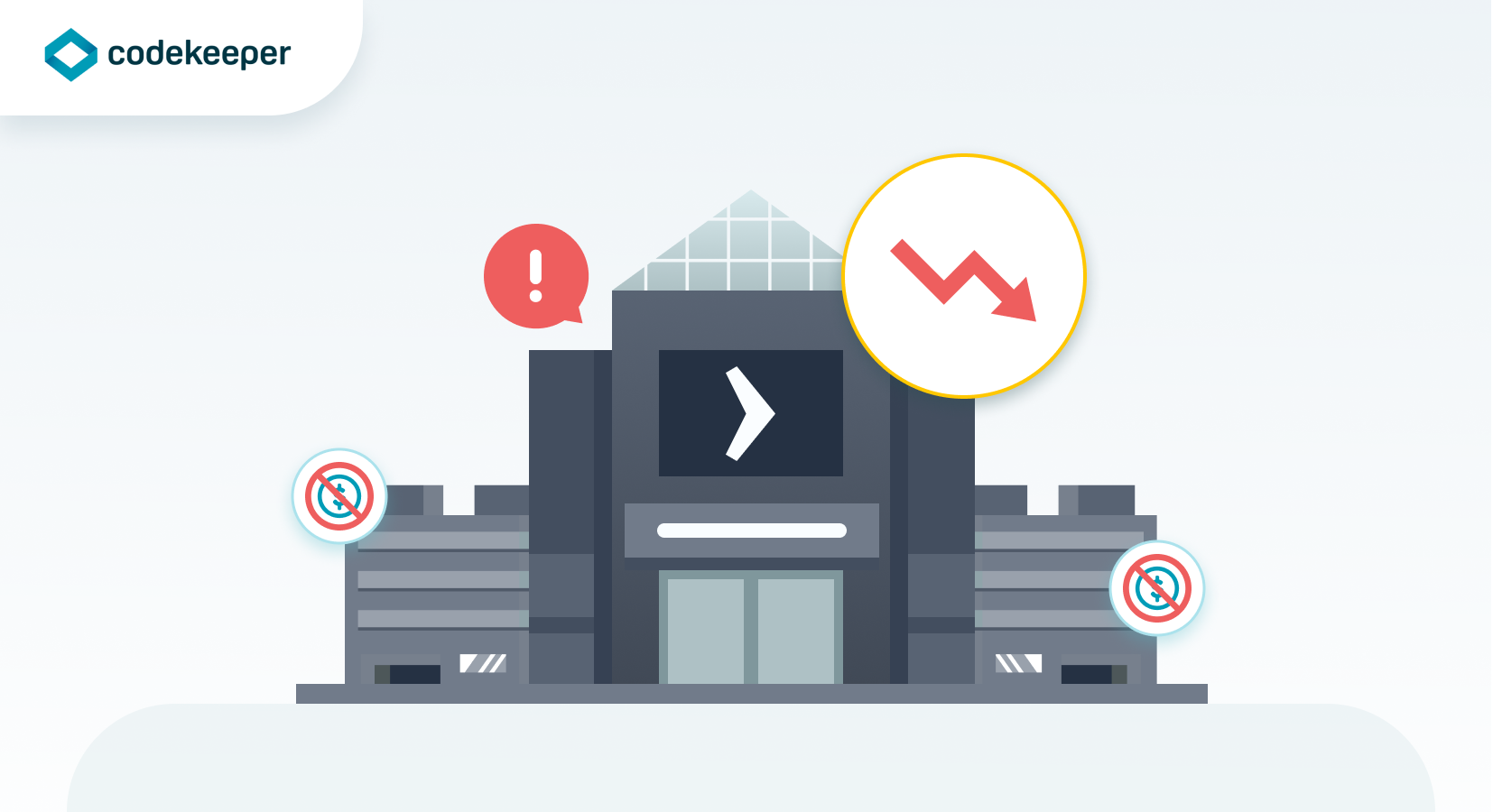 Written by Jo Rust | Published on March 13, 2023
Up until last Friday, SVB was the 16th largest bank in the USA. The bank was worth a whopping $200 Billion. 'Was' is the operative word here, as a series of unfortunate financial decisions has now led to its collapse.
The bank has been a major asset to the American economy as it has mainly focused on supporting tech companies and startups over the last four decades, which has led to a significant boost in the United States' economic climate.
The news of its collapse has sent an earthquake-like shockwave throughout the technology industry as thousands of companies who rely on financial support from SVB are now left abandoned without access to their deposits and financial services.
The collapse of this titan came after announcing a $1.8 billion loss on its $21 billion bond portfolio, which led its customers and investors to withdraw support.
This enormous event is irrefutable proof of just how important it is to invest in a disaster recovery and business continuity plan. Thousands, or tens of thousands of companies and hundreds of thousands of people will be affected by this revelation.

What can you do to protect your business and financial interests today?
For end-users

who rely on the technology provided by the companies affected by SVB's collapse, it is of utmost importance to secure access to the technology their business continuity relies on. This means entering into a

software escrow agreement

that will ensure their business can continue its operations. Secondly, it is important to show their clients that they have a disaster recovery plan in place to put their fears at ease and prevent a walk-out of their own.

For tech startups,

the following needs to happen. Right now investors of startup companies will feel spooked and need reassurance. It is important that startups put their investors at ease by entering into an

IP escrow agreement

that will give investors access to the intellectual property that they have invested in.

For VCs

the same needs to happen in terms of entering into an

IP escrow

and/or

source code agreement

with the startups and tech companies they have invested in to ensure they have access to the technology they have invested in.
It is unfortunate that many companies still rely on the off-chance that an unforeseen disaster like this will not affect their business. This momentous event just solidifies how important it is to make the investment to protect your own interests.
There's no time like the present.
We offer a hassle-free, fully online process that you can initiate right now:
Or you can book a demo with one of our experts who will happily show you around.
---
Ensure your business continuity with Codekeeper today!
---