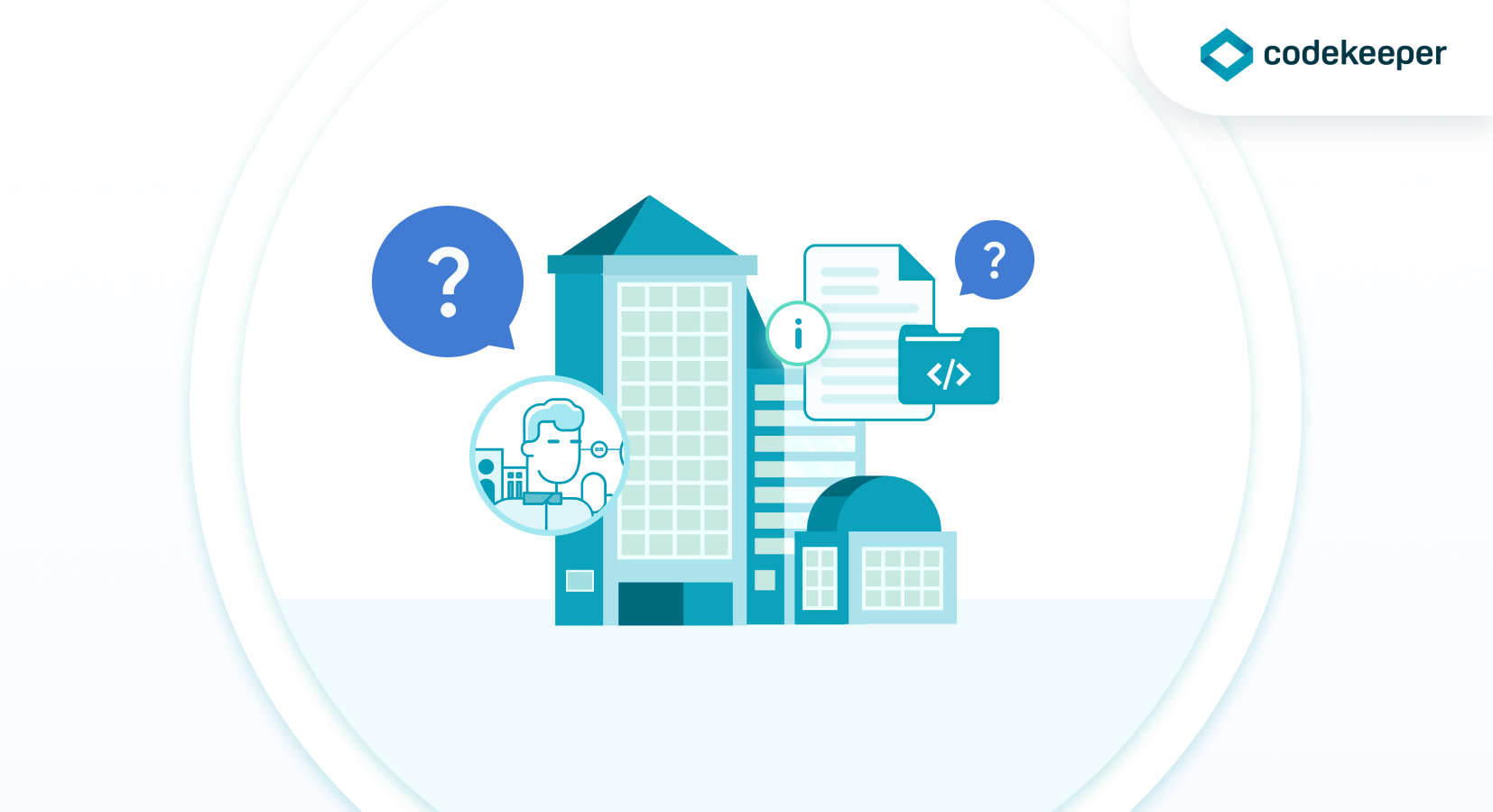 Written by Jo Rust | Published on April 26, 2023
Key Factors to Evaluate When Choosing a Software Escrow Service
Entrusting your valuable source code to a software escrow agent can be a critical decision for your business. It is essential to evaluate multiple factors before selecting the right escrow service to ensure the protection and security of your intellectual property. This article highlights the key aspects to consider when choosing a software escrow agent, enabling you to make a well-informed decision.
Security Measures and Data Encryption
The primary concern when choosing a software escrow agent should be the security measures in place to protect your source code. Ensure the agent employs industry-standard encryption protocols, such as Secure Socket Layer (SSL) and Transport Layer Security (TLS), to encrypt your data both in transit and at rest. This helps prevent unauthorized access and guarantees the confidentiality of your intellectual property.
Authentication and Access Control
A reliable software escrow agent should implement robust authentication mechanisms, such as multi-factor authentication (MFA), to protect against unauthorized access. Additionally, consider whether the agent offers role-based access control, allowing you to set different permission levels for various users involved in the escrow process. This ensures that only authorized individuals can access your source code.
Security Audits and Vulnerability Scans
Regular security audits and vulnerability scans are essential to maintain a secure environment for your source code. Confirm that the software escrow agent conducts these assessments proactively to identify and resolve potential security issues in their infrastructure. This demonstrates their commitment to maintaining the highest level of security for your intellectual property.

Compliance and Data Protection
Ensure that the software escrow agent complies with relevant data protection regulations, such as the General Data Protection Regulation (GDPR). Compliance with these regulations guarantees that your source code and other sensitive information are processed and stored in accordance with the strictest data protection guidelines, ensuring the utmost care and discretion.
Code Storage and Backup Procedures
A software escrow agent should store your source code in secure data centers with state-of-the-art physical security measures, such as 24/7 surveillance and biometric access control. Furthermore, verify that the agent performs regular backups to safeguard your source code against data loss or corruption, ensuring the availability and integrity of your intellectual property at all times.
Disaster Recovery and Business Continuity
Assess the disaster recovery plan and business continuity measures implemented by the software escrow agent. A geo-redundant infrastructure and the utilization of multiple data centers can help the agent recover quickly from disasters and minimize downtime. This ensures that your source code remains protected and accessible even in the event of a catastrophic event.
When selecting a software escrow agent to safeguard your source code, it is crucial to consider various factors, including security measures, authentication, compliance, code storage, and disaster recovery. By carefully evaluating these aspects, you can confidently choose a software escrow service that offers the necessary protection and security for your intellectual property.
Click on the button below to explore our source code escrow services.