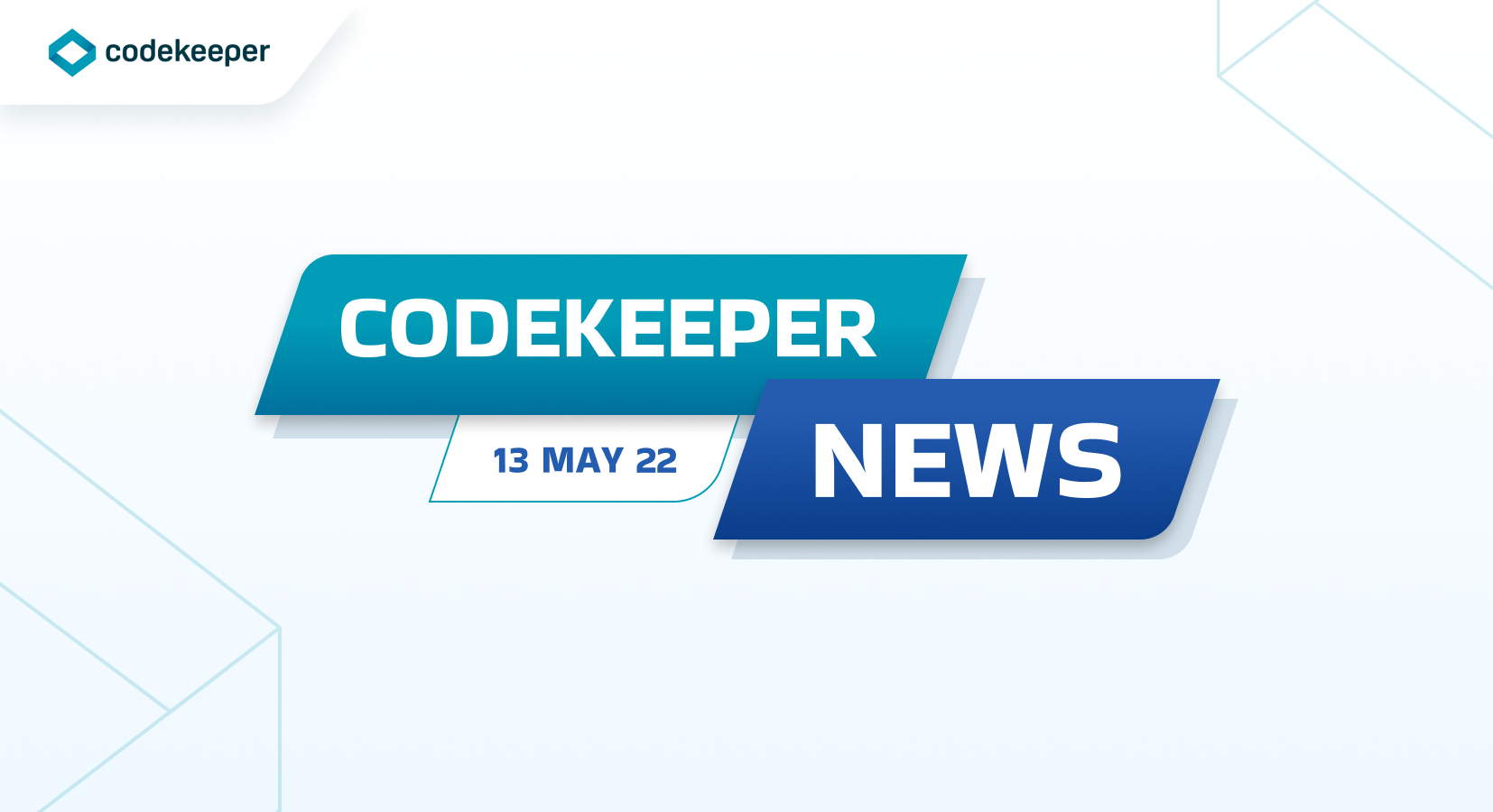 Sixt, the car rental giant located in Germany, confirmed that a cyberattack caused major disruption in their systems last week.
In their statement, they state that more than 2,000 locations across 110 countries were affected by the attack. The company first noticed the "IT irregularities" on April 29, shorty after they confirmed the attack, but managed to stop it in the "early stage".
Sixt did not state what type of attack they experienced. None of the major ransomware groups have taken credit for the attack on Sixt, however, the groups don't usually name the victims that pay the ransomware amount.
According to Sixt, they managed to keep the attack minimal by immediately restricting their IT systems and starting their business disaster recovery plan. This way most applications and websites were able to keep on running and impact on the service was minimized.
Sixt's way of handling the attack, by having a disaster recovery plan, allowed them to minimize the damage to their service, as well as minimize financial losses.
It is crucial to have a disaster recovery plan ready. You can read here how Codekeeper can help you with your disaster recovery plan, and more on why you need it.