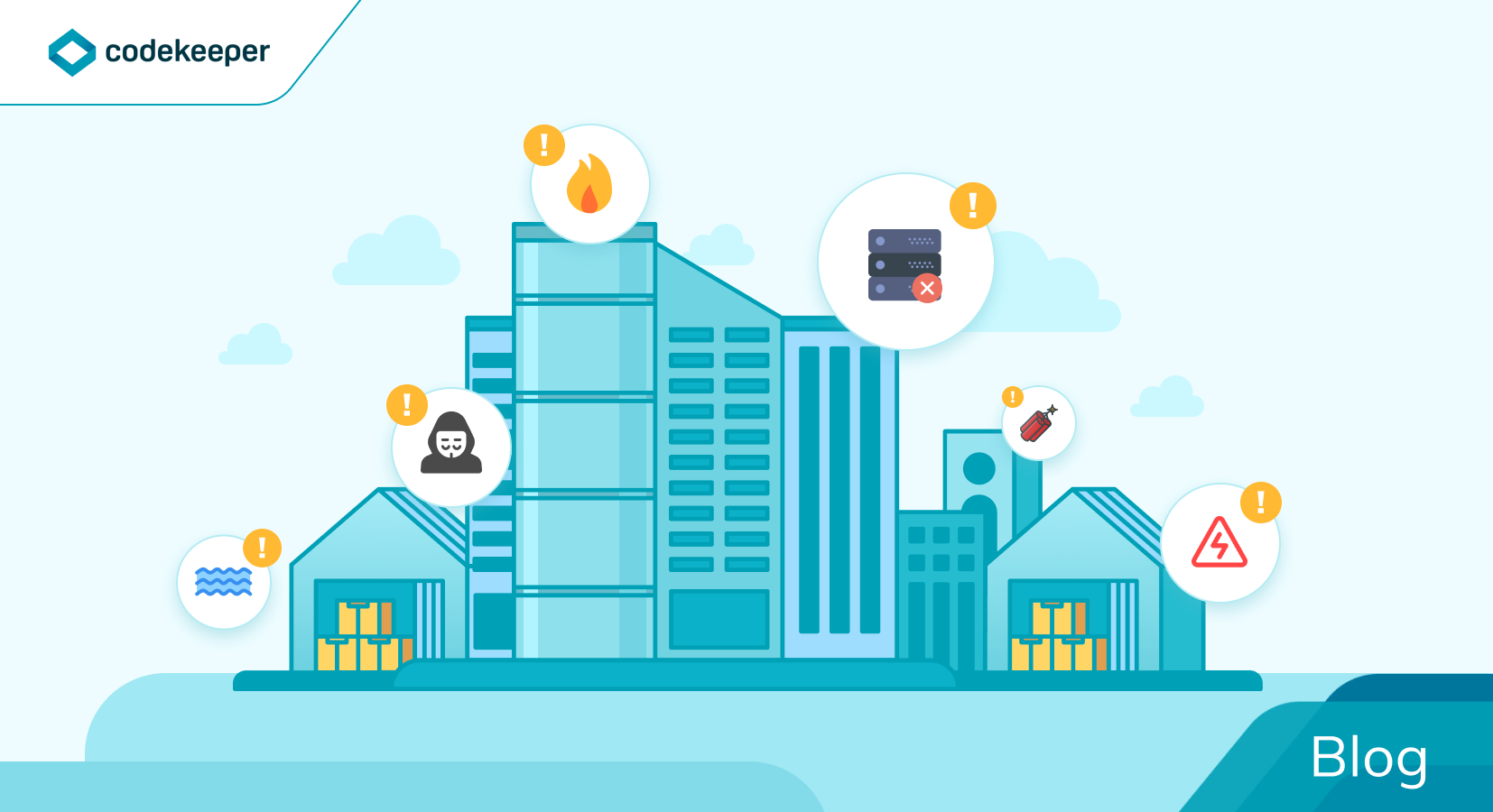 Risk planning is already a critical part of every business's strategy, but the past few years have cemented its importance in business continuity. Recognizing the impact of the pandemic on businesses, Escrow Europe Director, Guy Krige, emphasized that businesses should not wait for events to trigger a disaster before investing in a software escrow. Krige pointed out that risks are inevitable, but they can be managed through source code escrows that protect mission-critical software programs in the unpredictable landscape of business.
While no one wants to experience disasters, businesses can safeguard their stability by arranging a software escrow agreement. To illustrate, here's why escrows should be a part of your disaster recovery plan:
---
The Role of Escrows in Disaster Recovery Plans
---
---
Businesses have been hard-hit by the pandemic, but the event has taught us all an important lesson about investing in operational resilience. While businesses may not be able to predict future disasters, they can ensure that they will be able to bounce back and maintain their commercial status by establishing a proper disaster recovery plan.
In fact, even government bodies are urging businesses to establish their operational resilience, since disasters can cause crises in important sectors. To illustrate, Chris Hansen of Adoptech shared that the financial services sector was heavily hit when cloud computing service Fastly caused an

Internet outage that locked

millions of customers out of

their accounts. PayPal was just one of the institutions that was affected by the internet outage, causing an alarming financial crisis among users. When developers fail to fulfill certain obligations like these, Hansen pointed out that businesses will not be able to access their source code and critical documentation without an escrow arrangement.
Technology escrow arrangements are critical in mitigating risks, since these arrangements require developers to provide the software source code, IP, and documentation to

trusted and independent escrow agents

. In case the developer fails to support the product as pre-defined in the escrow agreement, the escrow company can pass the classified programs and documents to the business so that they can maintain the technology.
Through an escrow arrangement, your organization's

database administrator can secure and back up

crucial company information so that your business can keep the systems up and running. Database administrators are experts in managing large quantities of data, so they can organize the documentation from escrow companies and adapt database structures to address the company's present concerns. This ensures that businesses will be able to control and manage their source code whenever the developers fail to abide by the agreement.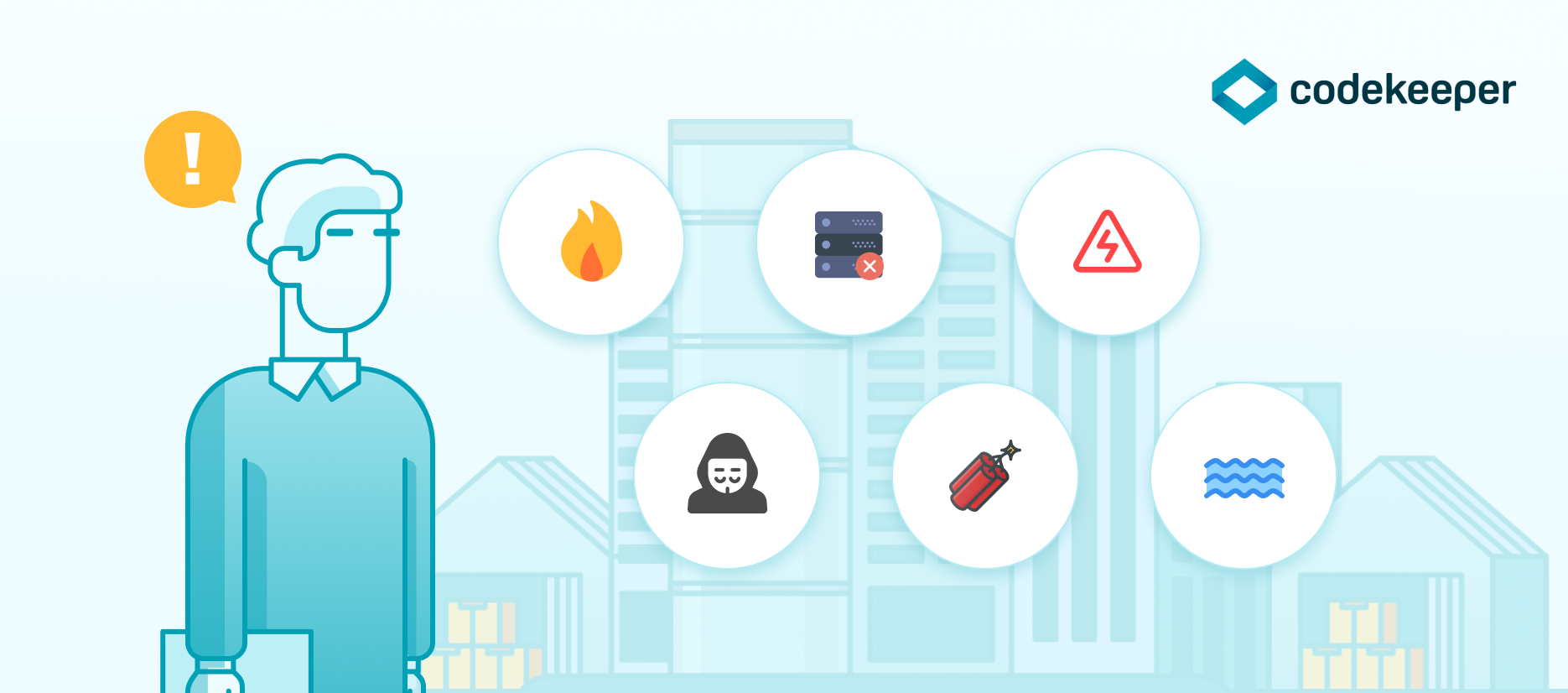 ---
Establishment of Escrow Arrangements for Disaster Recovery Plans
Escrows play an important role in mitigating risk, which is why businesses need to invest in escrow arrangements before any disasters occur. To start, organizations or beneficiaries need to initiate an arrangement with the developers through a trusted escrow agent. Finding the right escrow agent is crucial for your organization's disaster recovery, since they will safeguard the deposited materials from the developers.
Once you've found the right escrow agent, they will prepare and discuss the terms for the escrow agreement. This agreement covers the alarming circumstances in which the source code will be released to the beneficiaries for risk mitigation. Once both parties have signed the escrow agreement, the escrow agent will work on securing all your crucial assets right away.
Organizations need to secure their mission-critical software programs to thrive in the digital age. Through Codekeeper, you can easily recover your source code in times of crisis. This will help you restore your systems, secure your company data, and maintain crucial business operations in no time.
Piece specially written for blog.codekeeper.co
Piece by: JBatchelor