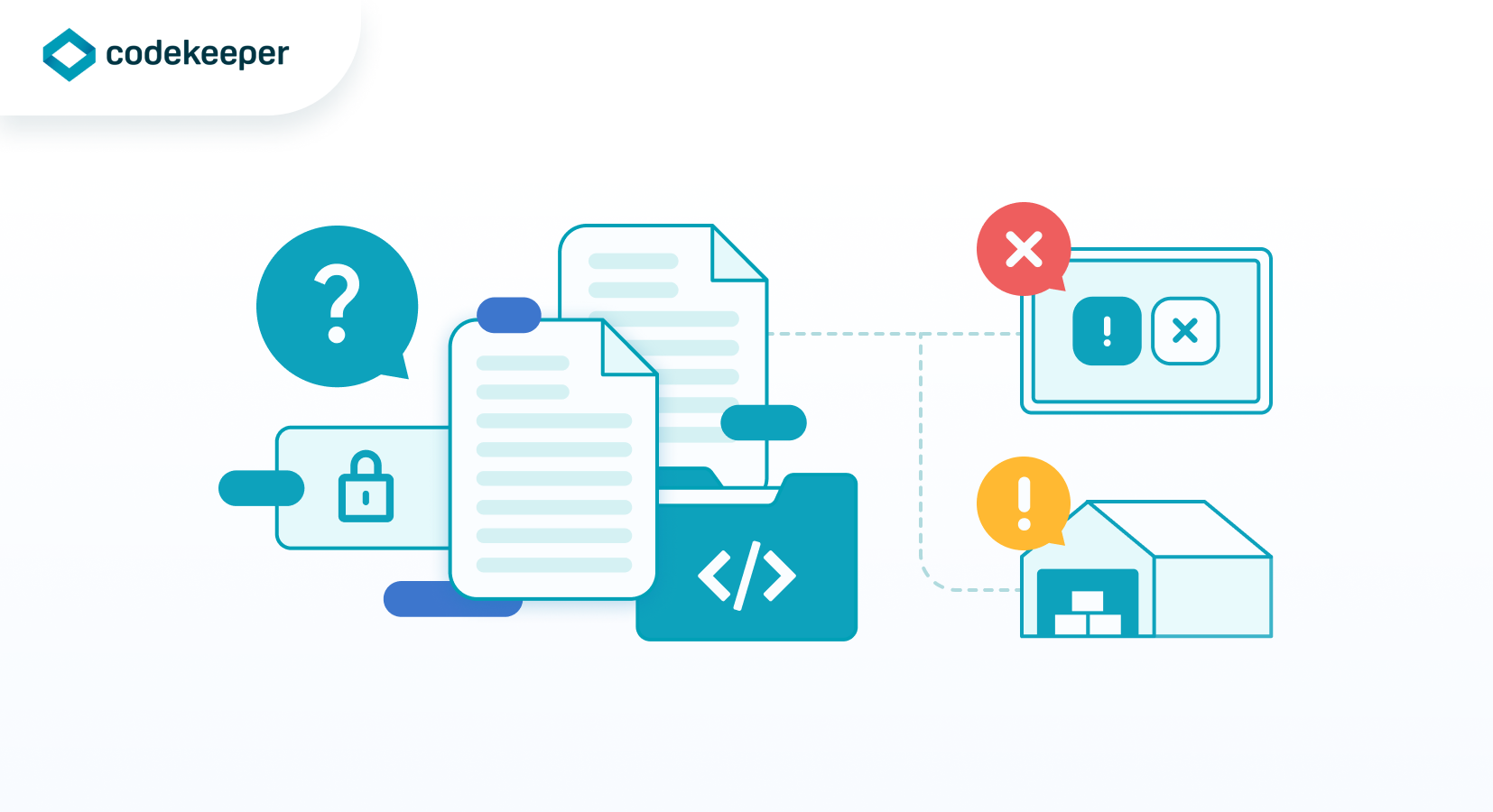 Written by Jo Rust | Published on November 29, 2022
Consider the following.

We're heading into a new year and your business is thriving. Congratulations! There is no doubt that you have worked hard to get to where you are today. You've invested time and money in your people and resources and you've finally found the winning recipe. Your impressive annual sales reports are evidence of a business well run. You use state-of-the-art software solutions that give you the upper hand over your competitors.
Now imagine you wake up tomorrow morning to the news that one of your software providers has been bought out by your main competitors. You didn't think to put a software service agreement in place, so now what? Well, your business will be thrown into a state of disarray as you've just lost access to critical software that allows for your company's business continuity.
The sad part is that there is very little you can do about it, except scrambling to find a new software provider. Even then it might take weeks or even months to get back up and running again. Imagine the revenue lost. It's a painful thought, isn't it?
This isn't the only scenario that could land you staring down the barrel of bankruptcy. Your supplier could:
-Go out of business
-Breach their service level agreement
-One of their key personnel could become gravely ill, or even pass away
With so many variables, could you really afford not to invest in software escrow?
---
How does Software Escrow protect you?
A software escrow agreement ensures that you are always in control in the event of the unthinkable happening. It provides you with security by way of a legally binding contract agreed upon between you, as the client, and the software provider. This agreement is mitigated by us at Codekeeper as a third-party software escrow agent through a straightforward process that doesn't require a lawyer, which means even fewer costs to company.
The software provider will submit the source code for the particular software, which will then be held in escrow on one secure centralized online platform.
In the event that your software provider is no longer able to provide their service for whatever reason, the software escrow agreement allows for your business continuity with quick recovery procedures. Release procedures are processed 24/7/365, and you get expert redeployment support if you need it.
Can you really put a price on that kind of security and peace of mind?