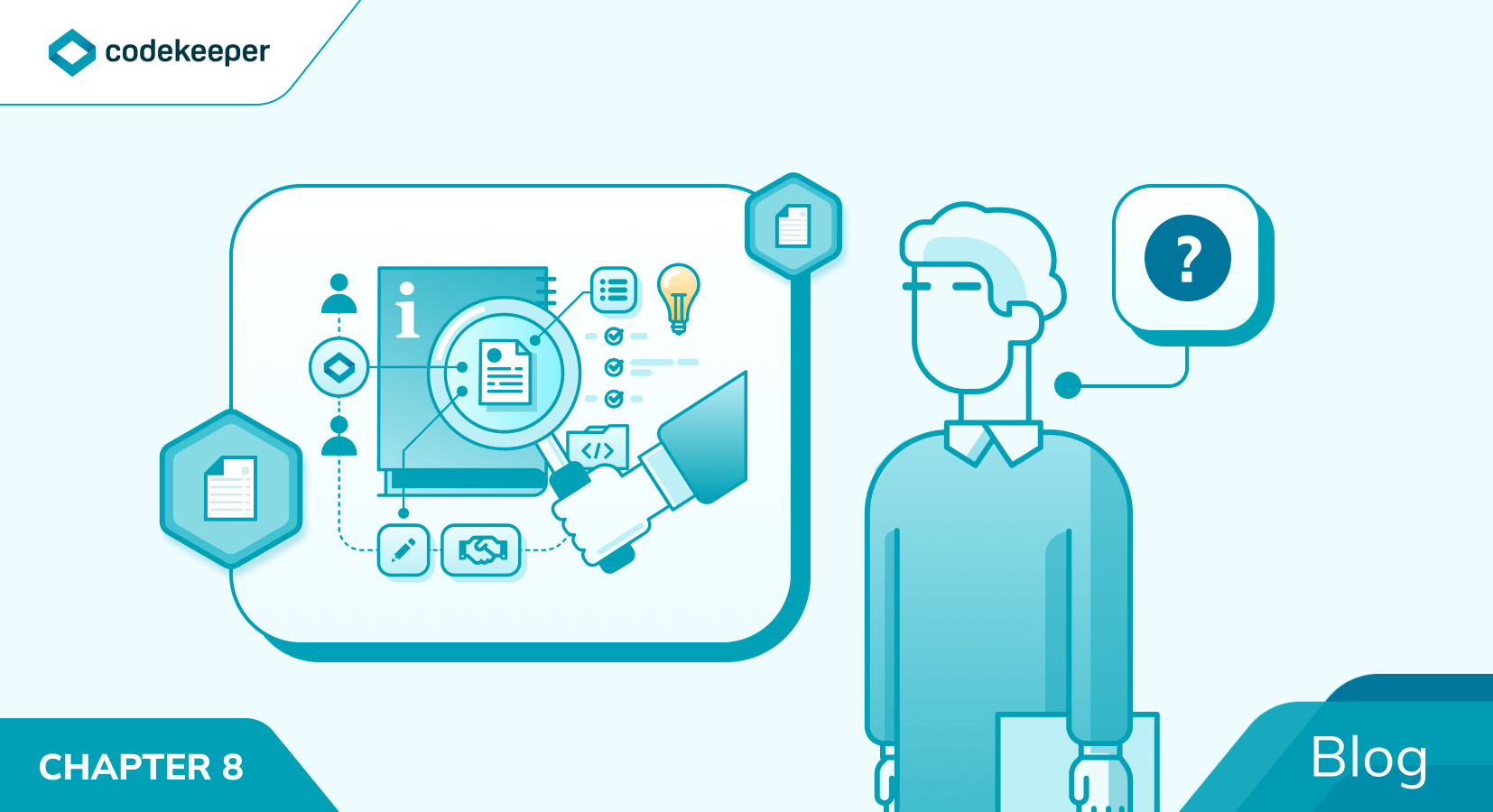 Do I need a software escrow agreement?

Do you need a software escrow agreement? In this chapter we aim to provide you with sufficient information that will help you decide if a software escrow agreement will benefit you, whether you're a software developer/ vendor (licensors), or a corporate end-user (licensees).



Comprehensive software escrow services protect the interests of technology developers, as well as the businesses that purchase their products or subscribe to their services. Let's take a closer look.
---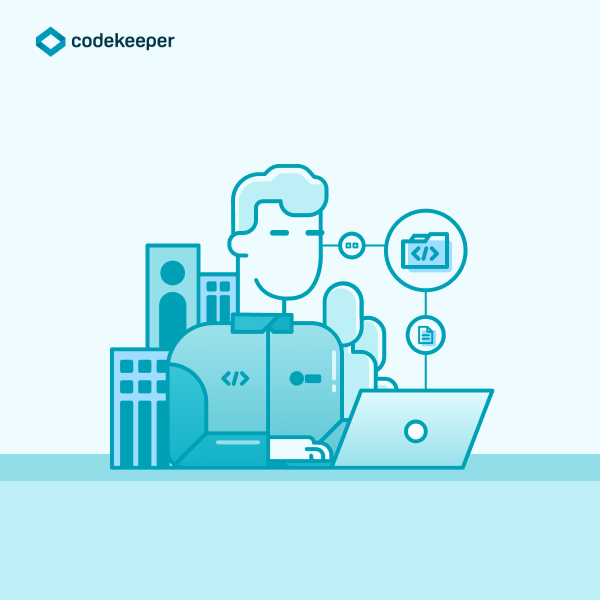 What are some benefits of software escrow for developers

As a software developer or vendor (licensor), you should consider offering a software escrow agreement with your license, but also, whether or not your clients require one. In today's age of digitalization, they most likely will.

Not to mention, offering an escrow agreement to your clients can give you that extra bit of leverage in agreement negotiations. Software escrow is often referred to as "the great sales enabler" for that exact reason. It creates a sense of partnership and trust while eliminating a very common hurdle to sealing deals with your clients.

If your development agency is in it's startup phase, software escrow services can help establish credibility among your clients and prospects, while positioning yourself on par with bigger, more established competitors.

However, it doesn't matter whether you're new to the market or a seasoned veteran, escrowing software sets you apart from your competitors. In today's saturated market, developers can use all the edge they can get.

In return, software escrow protects your intellectual property rights and helps you avoid courts and litigation. Having to worry about litigation is not only a major nuisance, but it also costs a lot of money, a lot more than a cost-efficient software escrow solution would cost you.

---
What are some benefits of software escrow for beneficiaries
When it comes to corporate end-users (licensees), different companies have different reasons for escrowing their most critical software applications.
The three most common reasons are that escrow protects them: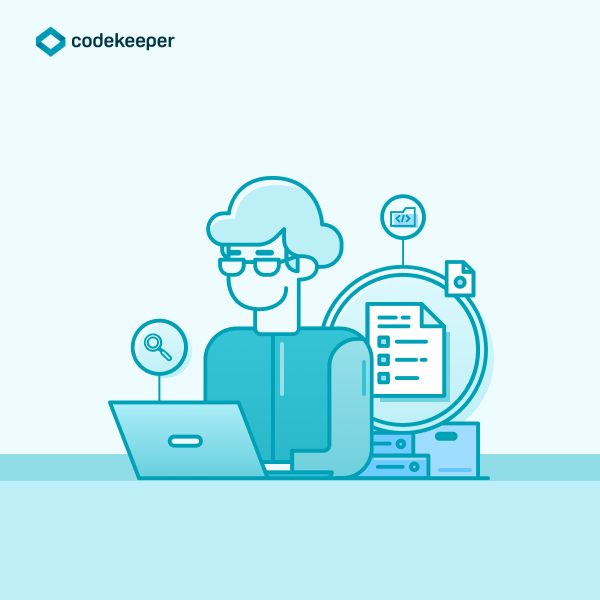 -In case the software vendor goes out of business;
-In case the vendor discontinues the maintenance and support of the software;
-As part of a larger risk management process, which may include meeting legal requirements by demonstrating due care and due diligence.


If you're unsure whether you even need a software escrow agreement, start by considering the risk. You only need to ask yourself a couple of questions:

-If my software provider goes out of business, what happens to my company's critical systems and processes that depend on their software?
-If my software provider fails to provide support or updates for whatever reason, what would the effect be on my company, my employees, and my clients?


-If losing access to up-to-date, mission-critical software would impact your revenue, productivity, customer service, or safety, you have your answer.
---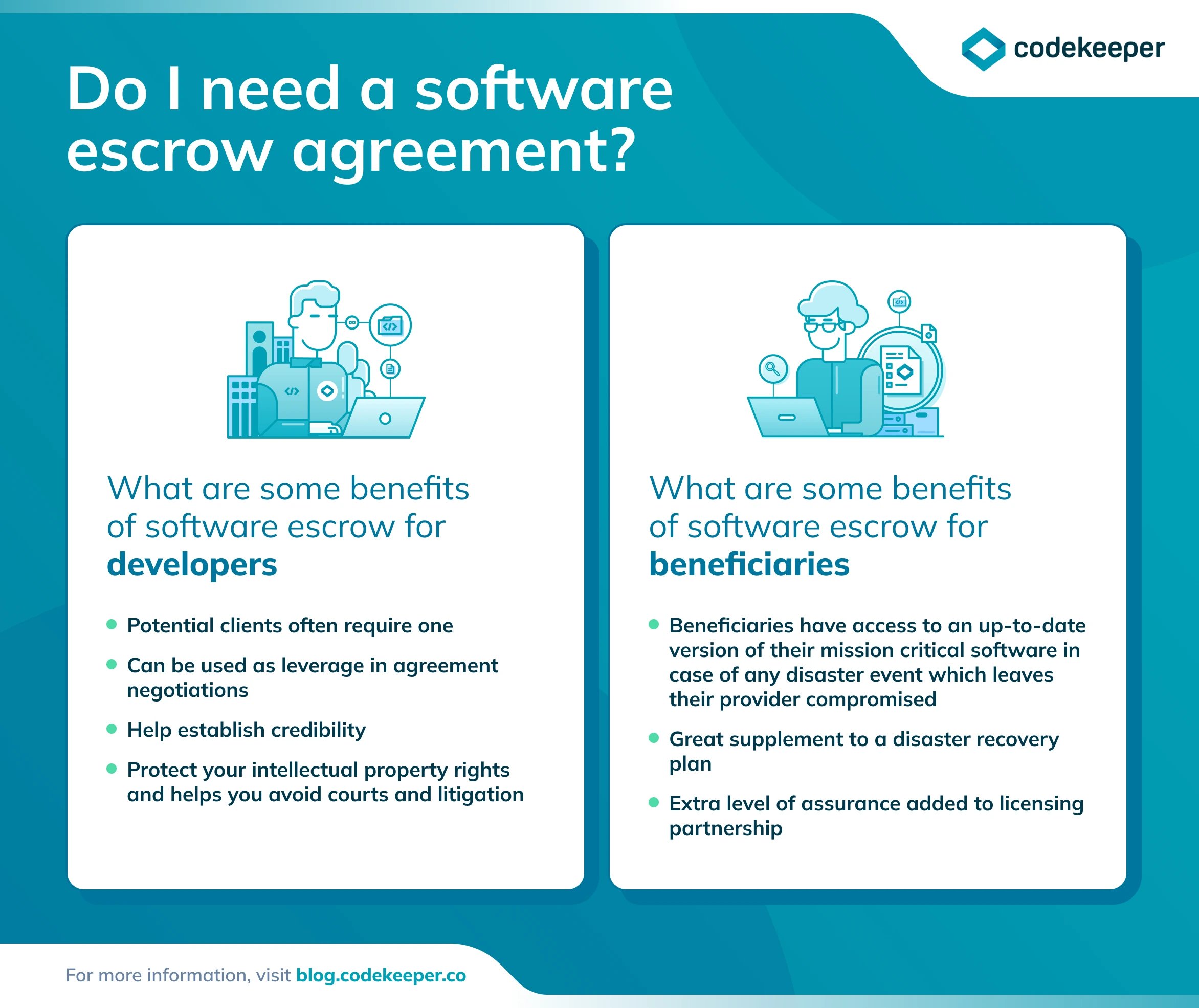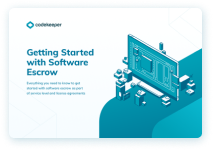 This article is part of the FREE Ebook:
The Ultimate Guide to Software and Source Code Escrow
Do you want to be the first one to know when the Ebook is published? Subscribe to our newsletter here .