A source code escrow agreement it's beneficial to both the supplier and the beneficiary. But these two parties can at times appear to have opposing needs, that's why it's important to make sure that your licensing agreement is balanced.

Fortunately, that's exactly what source code escrow services are for. At CodeKeeper, we have both the technical and legal expertise to ensure that your licensing agreement is secured.
We protect the interests of both the software vendor and the licensee.

Based on our experiences, here are our top tips for how to negotiate a balanced source code escrow agreement.
#1 Going into negotiations, be aware of the benefits to you
A source code escrow agreement can protect the interests of both parties, as mentioned. For the beneficiary, the reassurance that they will not experience a business interruption in case the software vendor is no longer maintaining or updating the code.

For the software vendor, utilizing a source code escrow agreement makes it easier to gain their client's confidence. If you are a supplier that is known for being easy to negotiate with, you can develop a good reputation going forward and make future sales easier.

Additionally, as a software vendor, if you find the right third-party escrow service, you can use that same agent for all of your customers' escrows, keeping them all in one place, easy to access and manage.
#2 Clearly define the release conditions
The licensing agreement typically defines a mutually-agreed-upon event that
triggers the release of information from the software escrow to a legally entitled party.
You can learn more about how a software escrow works by visiting the Codekeeper website.

You'll want your licensing agreement to clearly define what the release conditions are. This way, all the parties involved know that the escrow materials will only be released to the licensee after a mutually agreed-upon event occurs.

In the meantime, both parties should be assured that the source code is being held securely by the source code escrow service.
#3 Negotiate which materials need to go into the escrow
It may be a no-brainer that the source code is going to go to the escrow, but you should not make any assumptions about what other materials will be included. In order for the beneficiary to make use of code if it is released, they're going to need supporting documents.

That means the software vendor should also be obligated to include any documentation surrounding the software, and anything else that the licensee would need in order to implement updates or changes to the software in case the supplier can no longer do this.
#4 Ensure that the escrow gets updated as the product evolves
If the source code gets released it will be of no benefit to the beneficiary if it's not up-to-date. That means you'll need to agree upon a method for adding software changes to the escrow. The easiest way to do this is to ensure that the code repositories can be integrated with the escrow to automatically add the updates as changes are made.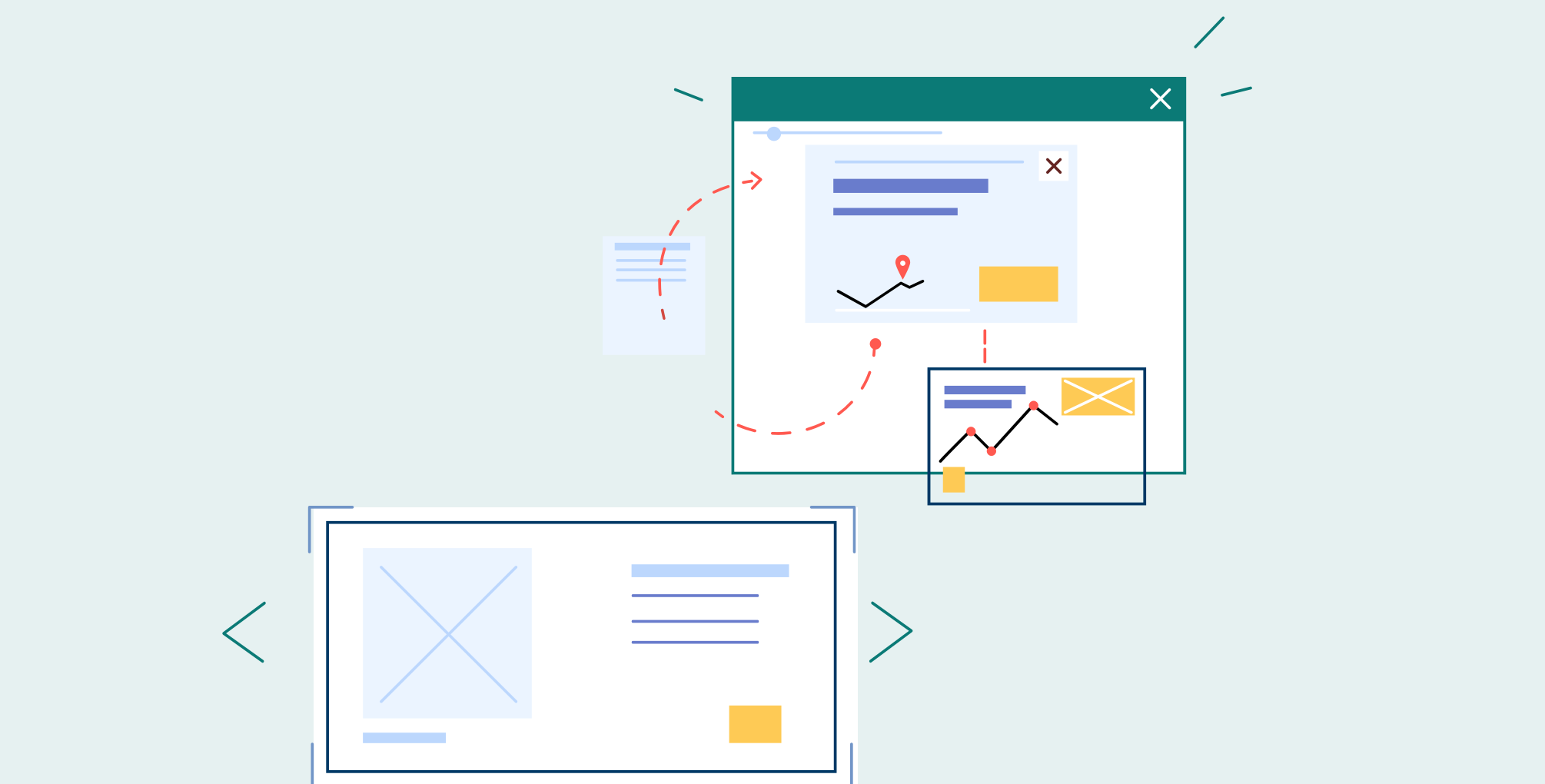 #5 Utilize a reputable software escrow service
A software escrow service is essential protection for both the software vendor and the licensee. Because the escrow agent is an impartial third-party, they can act as an intermediary during the final stages of negotiations. They are experienced in both supplier and beneficiary concerns, and are able to help you strike the balance you're looking for in your agreement.

CodeKeeper is a reliable and experienced source code escrow service. We provide an all-in-one solution for software developers and software publishers to protect their license agreements and mitigate business risks.


Click here to learn more about what Codekeeper can do for your licensing agreements.
Source code escrow for developers
An all-in-one solution for software developers and publishers to provide source code escrow as part of service level and license agreements.