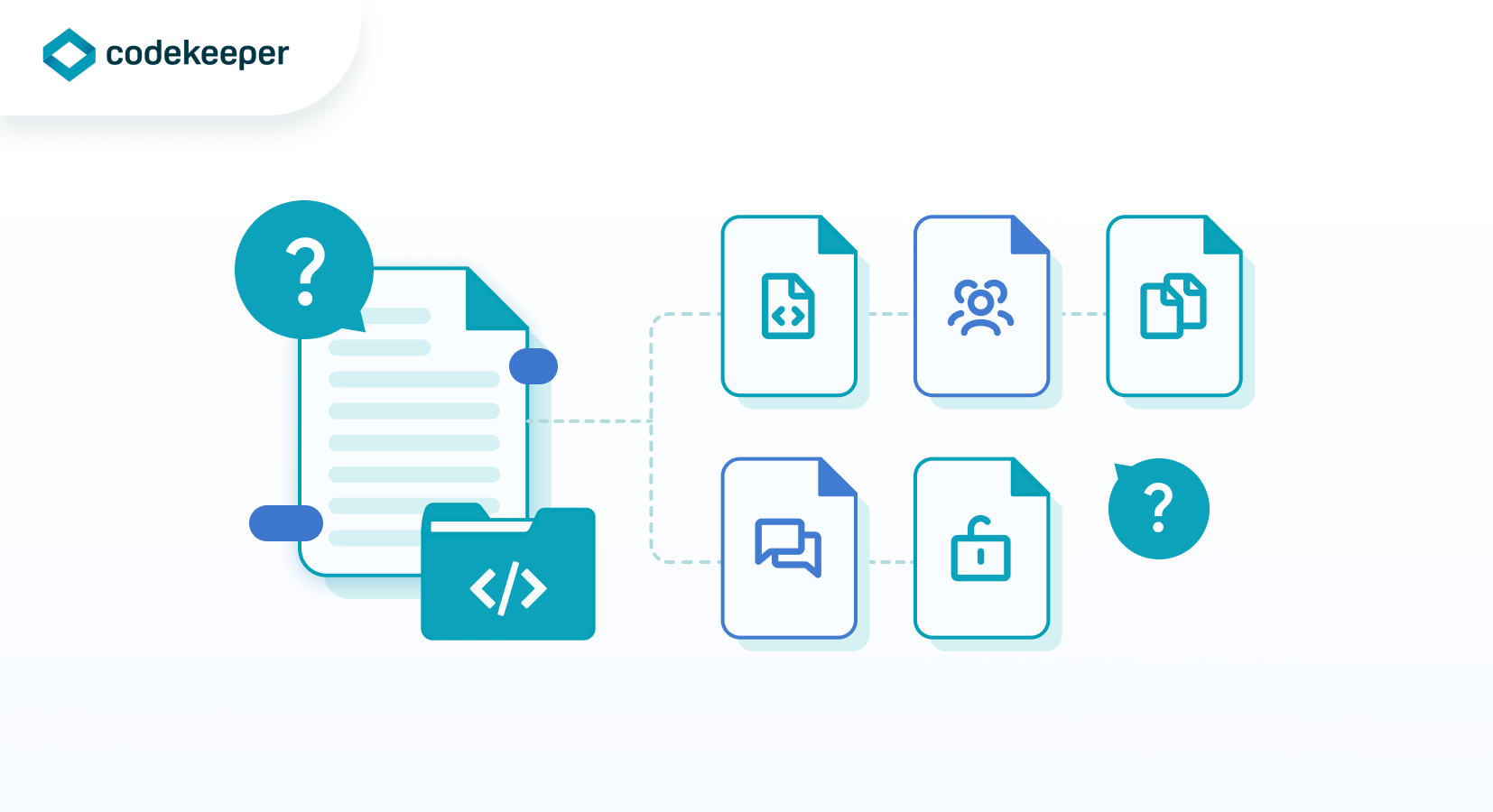 Written by Jo Rust | Published on December 9, 2022
When it comes to legal agreements, make sure you know what you're signing for.

Your enterprise relies on mission-critical software and applications that you cannot afford to lose access to as it would result in severe losses in revenue.

You've done your research and have decided that it would be in your company's best interest to enter into a source code escrow agreement. Now the next question you need to ask yourself is: what type of software escrow agreement is best for your business's individual needs?
Although the concept of software escrow agreements is widely recognized, the terminology used in these agreements can still leave one scratching your head.

Let's have a look at the different types of agreements:
Bipartite Software Escrow Agreement
A "Bipartite", or two-party agreement, is entered into between the source code escrow Agent and the Depositor (software licensor). The Beneficiary (licensee) doesn't normally sign a bipartite agreement.
This type of agreement gives the client more control over the software entered into escrow. It supplements and is independent of an already existing agreement between the depositor (licensor) and the beneficiary (licensee), and is used in about 80% of situations where the escrow is part of a license agreement or standardized process.
Tripartite Software Escrow Agreement
The "Tripartite" or Three-Party Agreement is the most common type of software agreement and is entered into by the escrow Agent, the Depositor/ Software Vendor (licensor), and the Beneficiary (licensee).
It is the most common type of agreement because it gives you extra peace of mind due to the extra level of security it provides. It gives the beneficiary the opportunity to negotiate specific terms, release conditions, verification services, use rights, and more.
An escrow agent worth their salt should always put your needs first.
`
---

Make sure you know all the legal terms.
Custom Software License Agreements
A Software License Agreement or "SLA" is an agreement between a software developer and the end user. The standard software and SaaS escrow agreements cover everything a vendor or beneficiary might need under normal circumstances. Though there might be times when you need a tailored agreement to suit your specific needs.
This is where custom SLAs would be most beneficial to you to ensure your unique circumstance is understood and your individual needs met.
Multi-Beneficiary Escrow Agreement
A Multi-Beneficiary Escrow Agreement enables a Depositor (software vendor) to enroll multiple Licensees or "beneficiaries" in one Master Agreement. This type of agreement is typically employed by a licensor who provides software applications to multiple companies/clients or "licensees".
It saves time and money by way of not having to enter into multiple agreements with multiple licensees.
Multi-Vendor Escrow Agreement
A Multi-Vendor Agreement is similar to a Multi-Beneficiary agreement. In this instance, the only difference is that multiple Software Vendors (Licensors) are added to a single Master Software Escrow Agreement.
This type of agreement is typically for corporations that rely on many installed software products under license from multiple suppliers. It is then in the corporation's best interest to enter into a SaaS escrow agreement that protects mission-critical applications to ensure business continuity.
Can you really put a price on that kind of security and peace of mind?

Key Terms within an agreement:
Release Event: This refers to an investigation being conducted by the escrow agent after the beneficiary notifies the agent of a breach of contract. After the conclusion of said investigation, it will be determined whether there has been a breach of contract, and the source code in escrow will then be released to the beneficiary.

Release Conditions: These are the predetermined conditions within the agreement that would constitute the grounds for a release event eg. contract breach, bankruptcy, etc.

Software Escrow: The secure storing of software assets, eg. software programs or maintenance agreements.

SaaS Escrow: Software-as-a-Service is a cloud computing model in which a third-party provider hosts applications for use by organizations eg. Google Workspace, Slack, Hubspot, etc.

Source Code Escrow: Software and applications are all the end result of source code written by developers. Securing said code can be a crucial step in ensuring business continuity in the event of not being able to access software or application updates for a variety of reasons.

Beneficiary: The beneficiary refers to the party in the contract who source code will be released to when a release event is triggered.

Depositor: This is the developer or licensor who deposits the source code into escrow.

Escrow Agent: Third-party entity that holds source code in escrow.